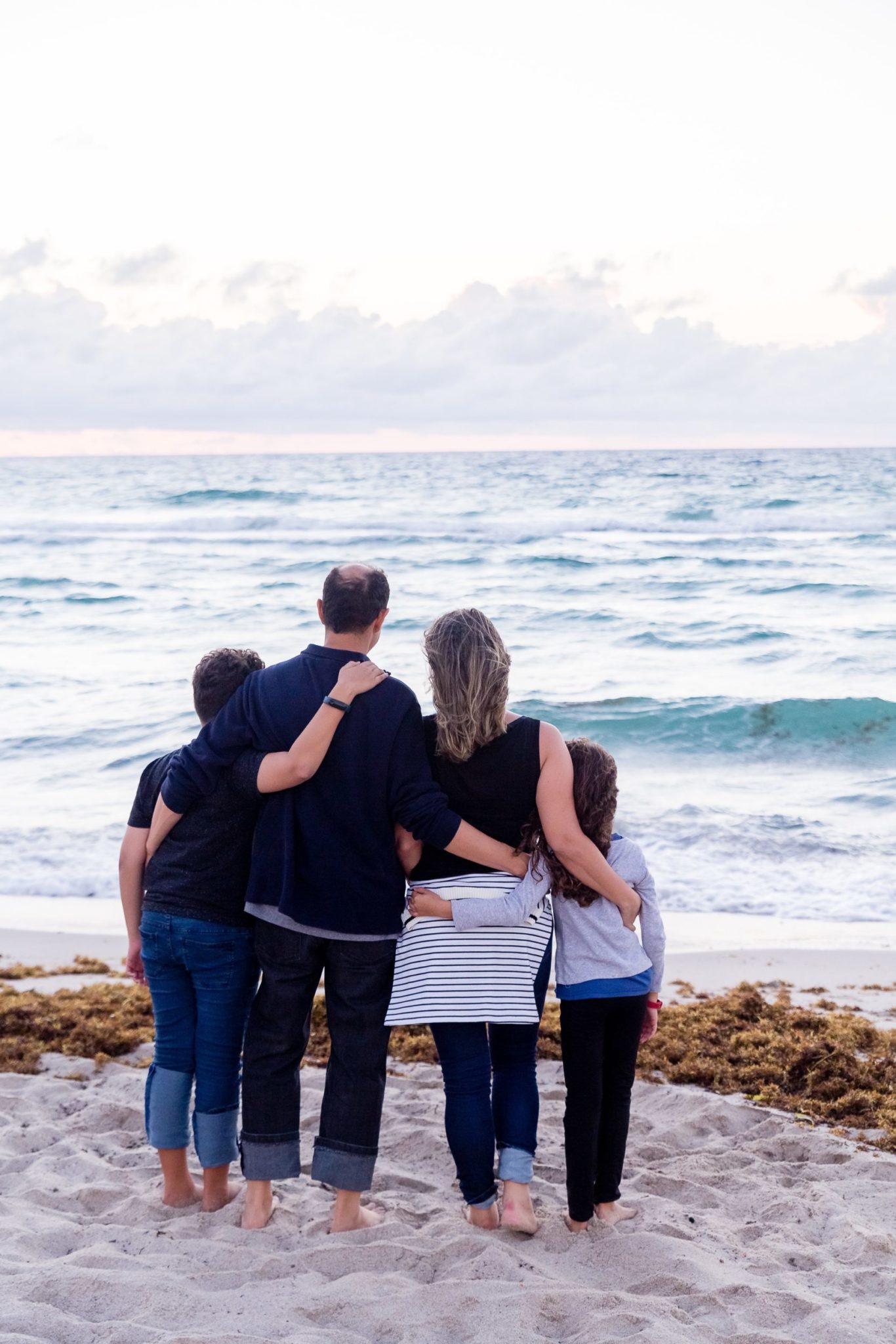 Vasectomy Service at Greenwood Health
In December 2022, Greenwood Health had the pleasure of welcoming Dr Sebastiaan Klaver to our practice.
Among one of his many clinical skills Dr Klaver is trained in the male surgical sterilisation technique – the vasectomy.
Currently there is no public option for vasectomy in the Nelson/Tasman region and only a limited number of private services in Nelson.
This will be the first time residents of the local region will have close and ready access to this procedure.
The whole procedure will take about an hour in our purpose built surgical room, is done under local anaesthetic and costs just $600.
If you wish to take advantage of this opportunity then please contact the Greenwood Health team on 03 528 8866 to make an appointment.